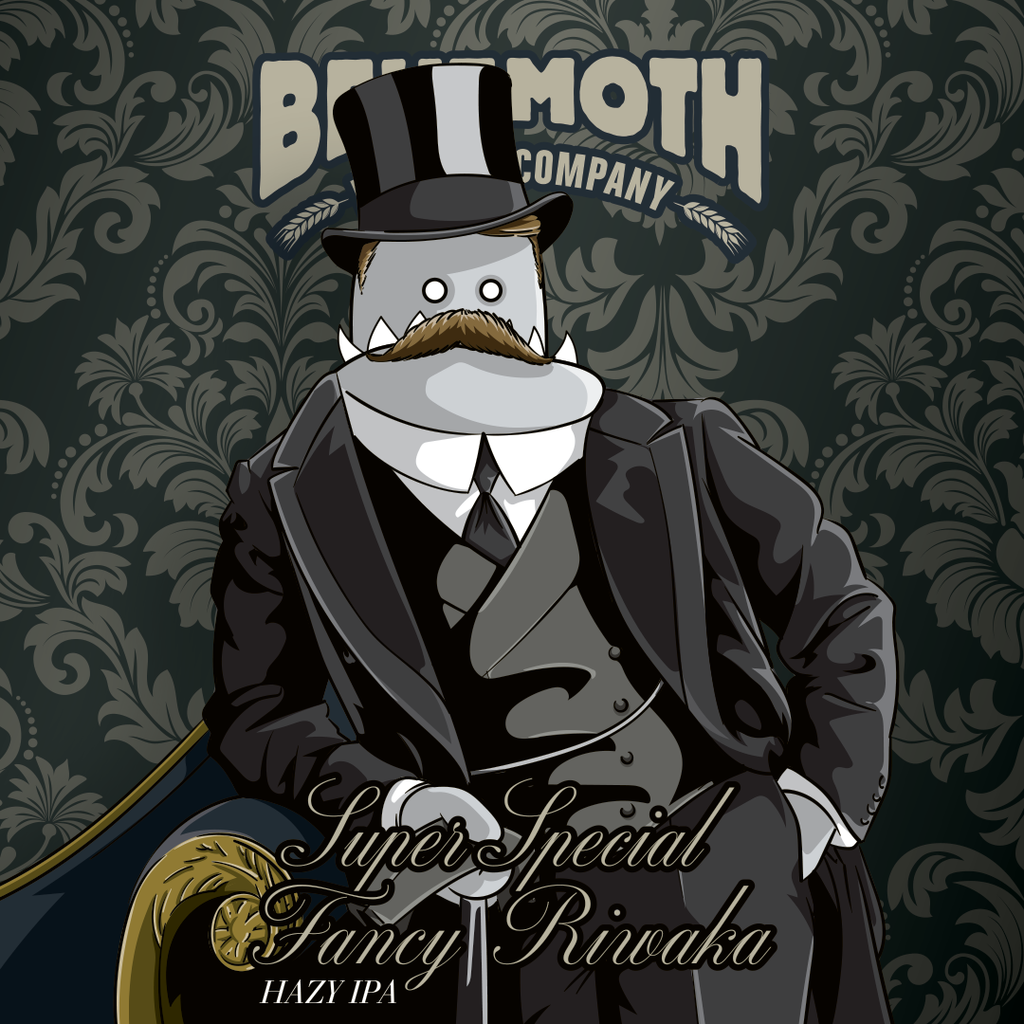 Behemoth 'Super Special Fancy Riwaka' - Hazy IPA
$220.00
We've added a jolly good amount of Riwaka, to give you the marvelous flavours
of passionfruit, grapefruit and even kumquat. It's a ravishing brew, just care not
to sip too many, pray you end up blotto and spend morning tea feeln' rather
seedy, old bean.
Until next time, cheerio.
ABV: 6.0%.
440ml Cans.